How to Win at Entering Competitions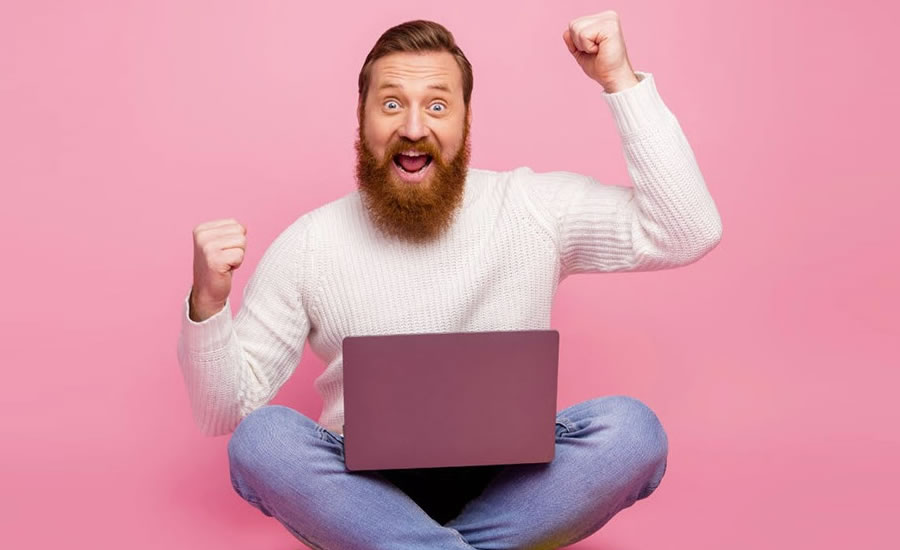 So you want to win some free stuff? A free holiday to Spain with spending money sounds nice. Hey, even a new frying pan sounds good too… Once it's free right? Read on to find out how you can land yourself some free stuff.
Disclaimer: Ok we can't guarantee you'll win every time but we do have a few tricks that'll increase your chances of winning. Remember the more of these tips you follow the better the odds of getting your hands some prizes and making yourself a happy comper.
So to help you maximise your time, reduce your effort and increase your chances of winning, I put together a few expert tips that I've learnt through the years of entering online competitions in Ireland 🙂.
Before you start entering online competitions in Ireland, here's what you've gotta know.
Firstly, It's a Numbers Game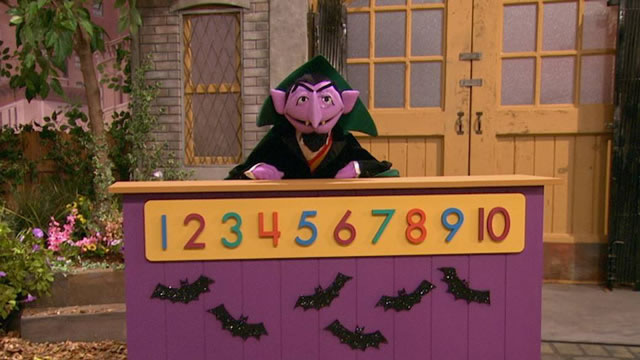 So, the most important factor to understand is, as with all competitions (and my dating life), it's a numbers game. The more you enter, the more chances you have of getting lucky (yep just like dating 🙊). Well if it's that simple, why haven't you been doing it?
Ughh well it might feel like a lot of work finding every competition out there and filling out all those entry forms. And, you've better things to do like watching videos of dogs doing ballet on TikTok or catching up on Love Island gossip. And we respect that!
Why do free competitions exist?
Why would any money-grubbing business in their right mind give away free stuff? Seems too good to be true, right? Despite what you think and even if the brand is really reputable and wholesome, companies don't do it just because it's fun for us.
Well, not really. Companies pay truckloads of cash to get their products in front of you. Whether it's a new brand looking to build awareness or a big company trying to push new products and get you on their mailing list, marketing never ends.
So, where do online giveaways come into play? Think about it this way. What are the odds of you sitting down to dinner, uncrumpling your Kerrygold wrapper and giving it a read, then hopping over to their Instagram to look at pics of butter? Probably not great.
Now what if Kerrygold were giving away €500 gift cards and all you had to do is go to their social media contest page and enter? You might just check out their page if you'd nothing better to do it.
Online contests boost brand awareness and give the company a chance to show off its new products. They also might ask for your email address so they can send you promos later. Ok it might be very unobtrusive advertising but you get the idea that it's never 100% free. I'll talk about pay-to-enter competitions later.
Use a competition website
Save time searching for free competitions in Ireland by visiting a competition site that lists all the competitions running. There are a few contest sites you can checkout like Lucky.ie, Competitions.ie and IrishCompetitions.ie... Lucky.ie being your favourite of course!
Lucky.ie is updated daily and we let everybody and their mother upload new competitions. That means you've got an up-to-date listing of every free online competition in Ireland. Even the ones you see on Facebook or Instagram are on our site. We don't miss a beat!
Enter once a week
Most competitions we find run for 1 month. So checking the internet for new competitions everyday won't be needed.
Save time by scheduling a "competition entering day" in your calendar maybe once a week or fortnight. This way you're unlikely to miss any of the latest competitions while avoiding seeing the same competitions you saw yesterday. If you sign up to Lucky.ie's newsletter we can send you the newest competitions to your inbox.
Keep track of competitions you've entered
Well this 1 Lucky.ie made easy for ya! Lucky.ie automatically tags each competition you've entered or visited with a label 🏷.  It's a real time saver as it avoids duplication of entries.
Don't you just love us? 😍
Don't duplicate your entry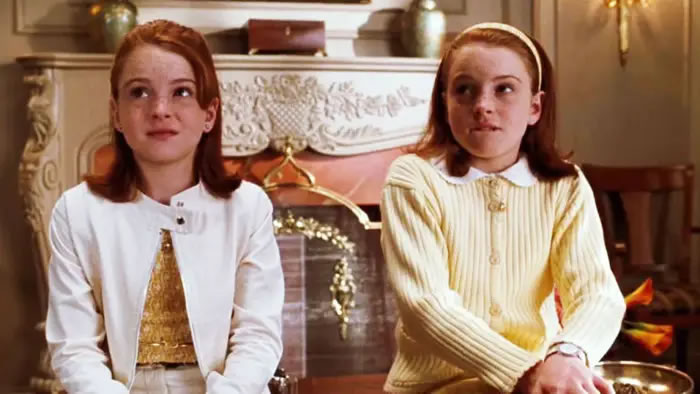 This one's important for saving time mostly. Most competition rules state "1 entry per person". You probably won't be disqualified for entering more than once (if it's not stated) but they probably just ignore duplicate entries anyway.
Competition hosts are likely to use unique identifiers like an email or phone number to discern which entries are duplicated. As things like names can be similar even with different people. So instead of entering 1 competition 10 times with the same contact info, we recommend using the time you've saved to enter a new competition instead.
Enter multiple times under different names
What you just told me not to duplicate my entry? Hold your horses and read on.
As mentioned above it's a poor use of your time to duplicate entries with the same contact details as they're likely to be ignored. Instead, I recommend you set up a few aliases and enter with those details. The best way to do this is to set up a few email addresses that are going to be specifically used for competitions.
You'll also need a new name to accompany each email. Finally, you have the chance to live your dream of naming yourself Max Power or Daisy Duke!
Avoid junk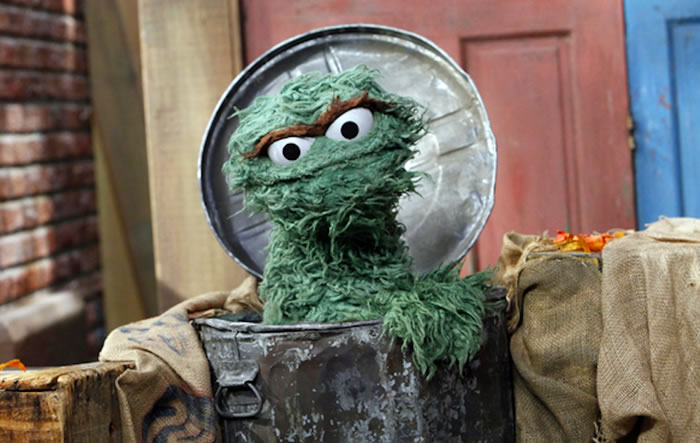 So now you're entering lots of competitions, right? Well competition hosts might get tempted to send you lots of emails. Keep your personal inbox clear by setting up an email account(s) just for entering competitions online.
Automatically Enter Online Competitions
Take advantage of the auto-fill option on your browser to save yourself the hassle. Google Chrome's autofill feature makes it dead easy to enter all of your details without all of the typing. Read up on it here, and get it set up.
Things like your name, address, phone and email are repeatedly entered in forms everywhere you go. Pre-populating the competition entry forms will save you lots of painstaking time.
Pro Tip: Hey, James Bond! Did you know that you can actually set up multiple profiles in your Google Chrome autofill? Use different groups to manage all of your different aliases. 😉
Only enter legit brands competitions
We recommend entering competitions from brands you're familiar with and avoid any of the spurious prize draw sites that seem to popup and disappear just as quickly. These sites often offer some great prizes to lure you in but will ask you to pay to enter or might use your email to send you lots of junk.
We like free
The fact that you like entering competitions means you:
love winning stuff
you're a tight arse
all the above
We love free online Irish competitions for a few other reasons too.
Typically paid competitions have been crafted to cover the costs of the prize along with some profit. With that logic understood, know that the host will be doing their best to make sure your odds aren't great.
Competition entries or prize draw tickets can cost anywhere upwards of €1. While €1 might seem a small amount to enter, when you consider the odds are stacked against you this will add up if you enter many competitions over time.
Also, be wary and do some due diligence of any host running a paid entry competition, draw or raffle. We're not saying they're not legit but these sites are supposed to be regulated and many just aren't. As mentioned earlier, best to enter competitions run by brands that you feel you can trust.
You don't have to pay to enter but it might help
I know we said we like free and there are loads of free competitions online so you don't have to pay but it might be worth it the odd time. As it is a numbers game entering both will surely up your chances but choose wisely.
Competitions run by the likes of RTE ( you can debate whatever they are trustworthy or not 🤣 ) often do text to enter type comps. With these you need to text a premium number to enter, with the charge being around €2 per entry.
RTE's competitions are super popular so don't assume that you're the only one flush enough to enter. They make a nice profit on these competitions and this money is probably just used to pay for Ryan Tubridy's and Joe Duffy's massive wage bills. 🙊
Get creative
Write a poem about your mailman. Reenact Dirty Dancing. Take a photo of your dogs wearing a Santa hat. Our favourite types of competitions here at Lucky.ie are the ones that ask you to do something creative to enter.
The thing about creative competitions is that they are "somewhat" skill based. Maybe not always a worthwhile skill but you still have, with some guile, the ability to do better than the next guy and therefore increase your odds of winning! As it takes more effort to enter these types of competitions, there are likely to be less entrants and therefore higher odds of winning for you.
That's all the advice I can think of now but if you have any tips we didn't mention please get in touch with us so we can add them here.
Happy comping guys and we hope you get lucky 🙏